"

"One of the most expressive vocalists around, she combines the sweet folky purity of Joan Baez with the rocking soul of Janis Joplin with hints of Patsy Cline and Linda Ronstadt. " - Paul Zollo
"

"Heather Anne Lomax: making music that stands the test of time...a bold and daring voice in today's Americana scene. She is creating music that brings the raw roots of country, blues, and gospel into a modern language that is firmly grounded in time-honored tradition. When listening to Heather's songs, one seems to understand that her music is coming from a legitimate place of experience." - Eric Harabadian
"

The thing about Lomax is her vocal tone. You don't just hear her but you feel her." - Steve Ovadia
Heather anne lomax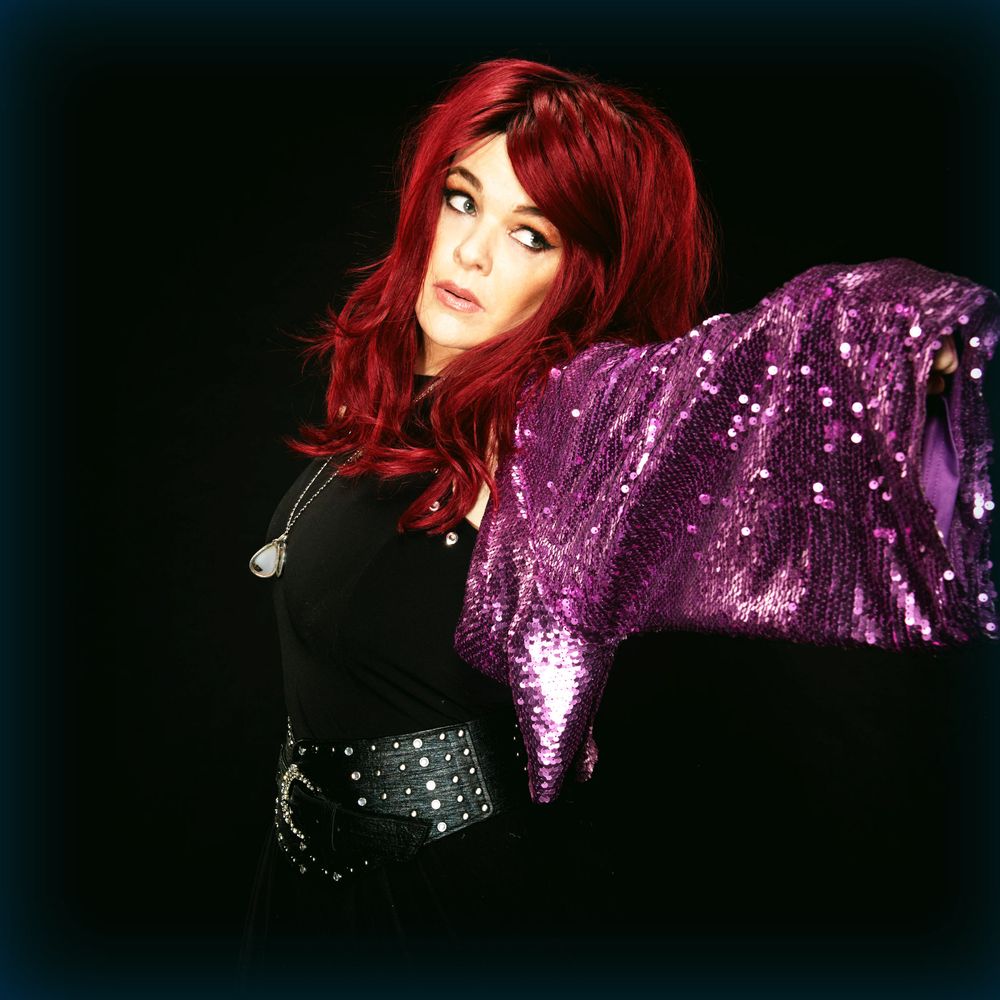 New Record in 2023
"The Doman Tracks"
Produced by the late Michael Doman of "The Broken Homes" (MCA Records) will finally be released via Blackbird Records in the Fall of 2023!
Heather Anne Lomax has spent the greater part of the past decade putting her own spin on the Americana and Country-Rock/Blues genre. 
The LA-based artist has opened for Wynonna and The Big Noise, Lee Ann Womack, Blake Shelton, Kenny Rogers, and has performed both nationally and internationally. 
She received Tidal's "Best of Folk" in 2020 for her song "Heart Don't Lie", and Robert Oermann's "Discovery Award" in Nashville for her first record released: "Heavy Load".
Her album "All This Time" debuted in 2020, and has  received critical acclaim. Her last record was inspired by Elvis Presley's: "From Elvis In Memphis" recorded at American Sound Studios in Memphis, as well as the Sun Sessions.
She will be releasing a long awaited record based on tracks  recorded with the late Michael Doman from "The Broken Homes" (MCA).
 Look for this new record in 2023.